Year 4
Welcome to Year 4
The school is using Padlet pages (online portal) to share year group information with families.
Below you will find a link to the Year 4 Padlet page. This will give you information about the Year 4 curriculum, activities and home learning.
Welcome to Year 4
The three classes in Year 4 are Elm, Hazel and Lime.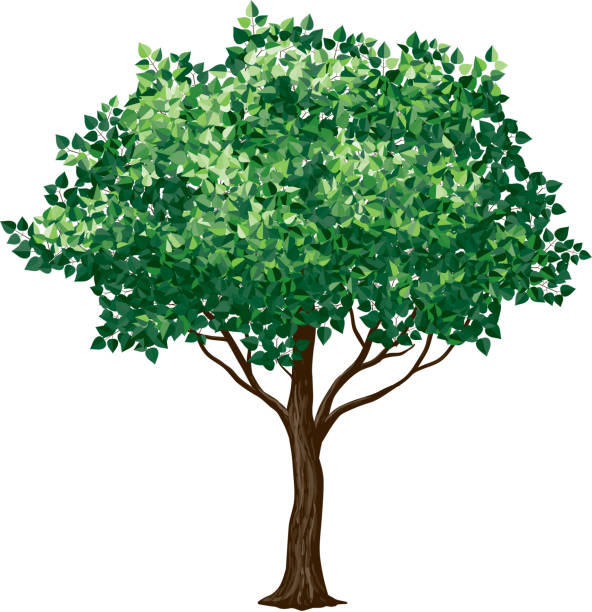 Elm Class
Teacher: Mrs Claire Woodcock
Teaching Assistant: Mrs Maud O'Brien
Hazel Class
Teacher: Mrs Sarah Powell and Mrs Lily Woolmer-Tyler
Teaching Assistant: Mrs Jill Dyer and Mrs Lesley Arman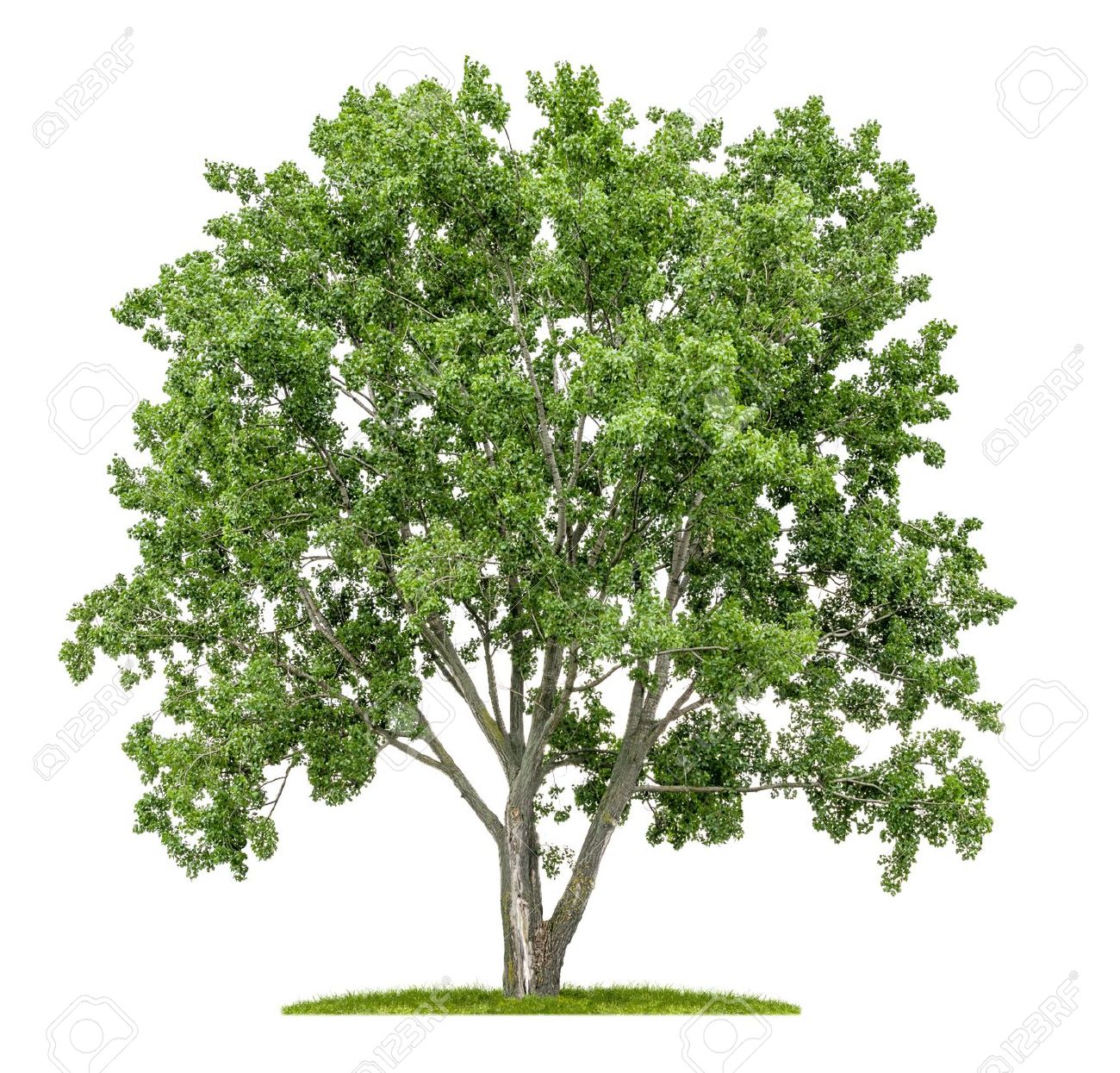 Lime Class
Teacher: Miss Lori Herbert
Teaching Assistant: Mrs Amanda Jones
Reading Ideas in Year 4
Reading is an important part of all children's development. Here we are proving a list of books, which have previously been sent out to you. Please see below.
What are common exception words?
Common exception words are words where the usual spelling rule doesn't apply. Some of these exception words are used frequently, so children are introduced to common exception words in different year groups. You will find below words lists for Year 1and 2; Year 3 and 4 and lastly Year 5 and 6.
We have made these available for you to see, so you can share these with your children but also allow you to see what types of words children are being asked to know at each stage. The children should be able to read and spell them.
Elm Mathletes on 'The Hall of Fame'
Well done to Elm class who have made their way onto the Mathletics 'Hall of Fame'. They have been working very hard and made it to 42nd position in the UK. Excellent work. They completed this in the week 27.9.21 to 3.10.21.
Year 4 School Visit to Think Tank October 2021
Wow! What a fantastic day of learning at the Think Tank in Birmingham. During the day, all the children, staff and parent helpers, explored and investigated the different learning experiences. They explored the Wildlife area, the All about Me gallery, the We made it gallery and the Science Garden. Finally, all the children were able to take part in the Under Your Skin Show, this was so entertaining and we learnt a lot. There was so much to see and do and the children were able to experience so much as it is hands-on.
Please have a look through some of the photos from the day.
Our visit to Warwick Castle
In Year 4, we began our history topic by gaining first hand evidence at Warwick Castle. We are able to experience and investigate how people lived in Medieval times, how our local area changed during this period of history and focus on the key events of the time.
Design Technology: Design and Make a Christmas Decoration
During the Autumn Term, Year 4 have been learning about the design process. They have worked through the process, all the way from the design brief to the final evaluation. They discussed their ideas and created a design specification so they knew exactly what they needed to include. In a focused practical task, they worked through and evaluated which stiches would be best for their final product. The children then created their design and then worked very hard to sew their final decoration. Please have a look below at their final work.
Designing and Making a Christmas Decoration
Warwickshire Artists
Saturday 1st February 2020
Warwick School was filled with excitement this morning, as many young local artists were invited to visit the exhibition. All of the children had been working hard at their schools creating a wide variety of artistic pieces.
Six pupils from year 4 at Telford Junior had been involved in creating their own fabulous pieces of art to put on display, with the support of Mrs Powell and Mrs Arman. James and Rosie from Elm, Ellie and Elizabeth from Lime and Oscar and Heidi from Hazel, had worked very hard and have produced some lovely multi media pieces. We are very proud of all of them as they have not only put in lots of effort but have created some wonderful work.