Year 4
Welcome to Year 4
In our year 4 team there are 3 classes: Elm, Hazel and Lime.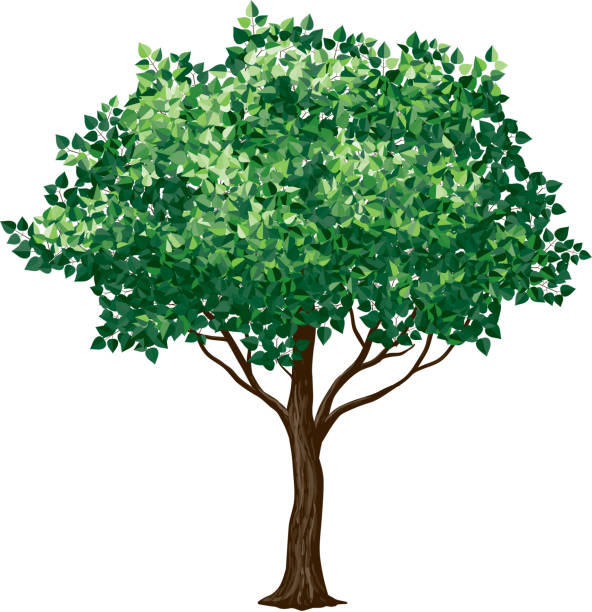 Elm class is taught by Mrs Claire Woodcock and is supported by Mrs Sharan Atwal and Mrs Tanya Cliffe.
In Hazel class Mrs Sarah Powell is the class teacher on Monday, Tuesday and Wednesday, supported by Mrs Jill Dyer. On Thursday and Friday Mrs Harvinder Hayer works with Mrs Leslie Arman.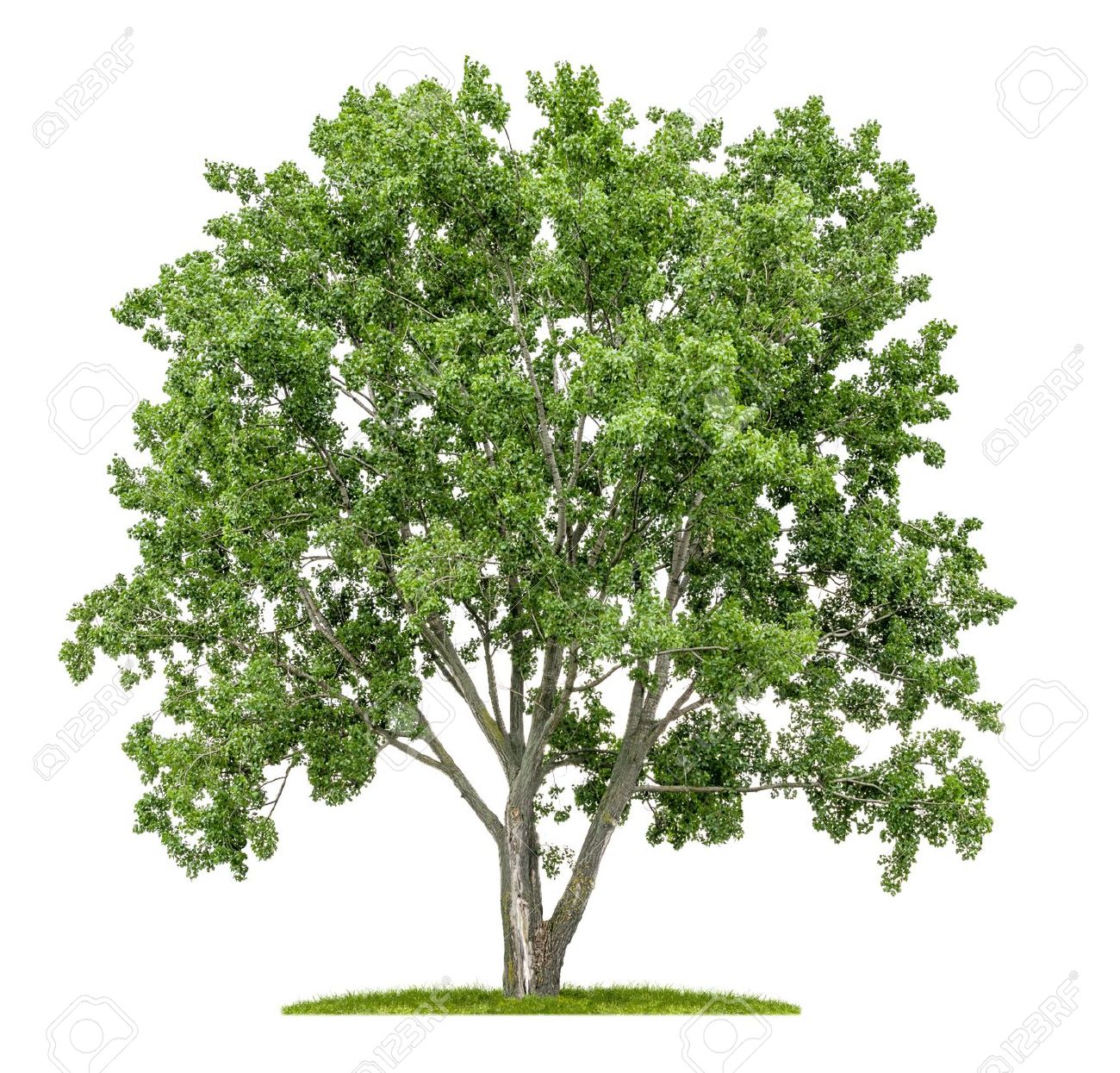 Miss Lori Herbert is the teacher in Lime class and Mrs Helen Emeney is the teaching assistant supporting on a Monday, Tuesday and Wednesday. Mrs Tanya Cliffe works with the class on a Friday afternoon. 
Key Information
The children have their games lessons on a Tuesday afternoon and a Thursday we have P.E. 
Our Learning
We have been very busy already so far this year and are excited to show you some of this things we have learnt and experienced. 
At the start of the year, we have had a visit from a mysterious character with an extremely large footprint! The police asked for the children's help to investigate the case. We love to use inspiring drama and stimuli to inspire writing and the children produced some excellent pieces of writing. 
Our visit to Warwick Castle
In Year 4, we began our history topic by gaining first hand evidence at Warwick Castle. We are able to experience and investigate how people in the medieval times lived, how our local area changed during the medieval period and focus on the key pivotal events at this time.