Year 4
Welcome to Year 4
We are using Padlet pages (online portal) to share year group information with families.
Below you will find a link to the Year 4 Padlet page. This will give you information about the Year 4 curriculum, activities and home learning.
The three classes in Year 4 are Elm, Hazel and Lime.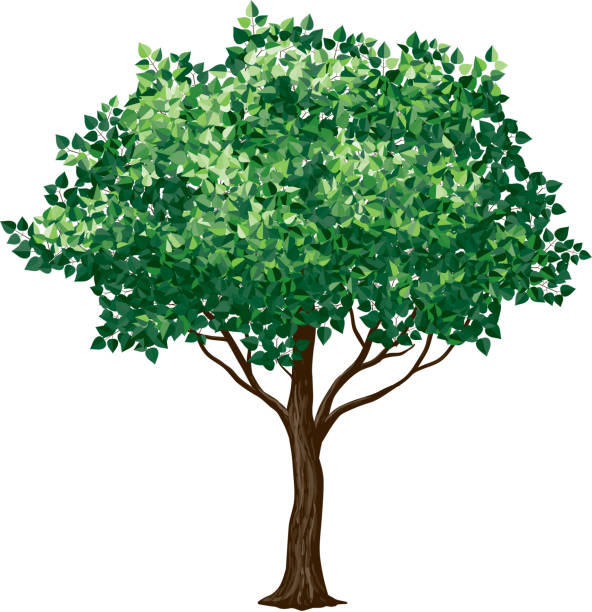 Elm Class
Teacher: Mrs Claire Woodcock
Hazel Class
Teacher: Mrs Sarah Powell and Mrs Lily Woolmer-Tyler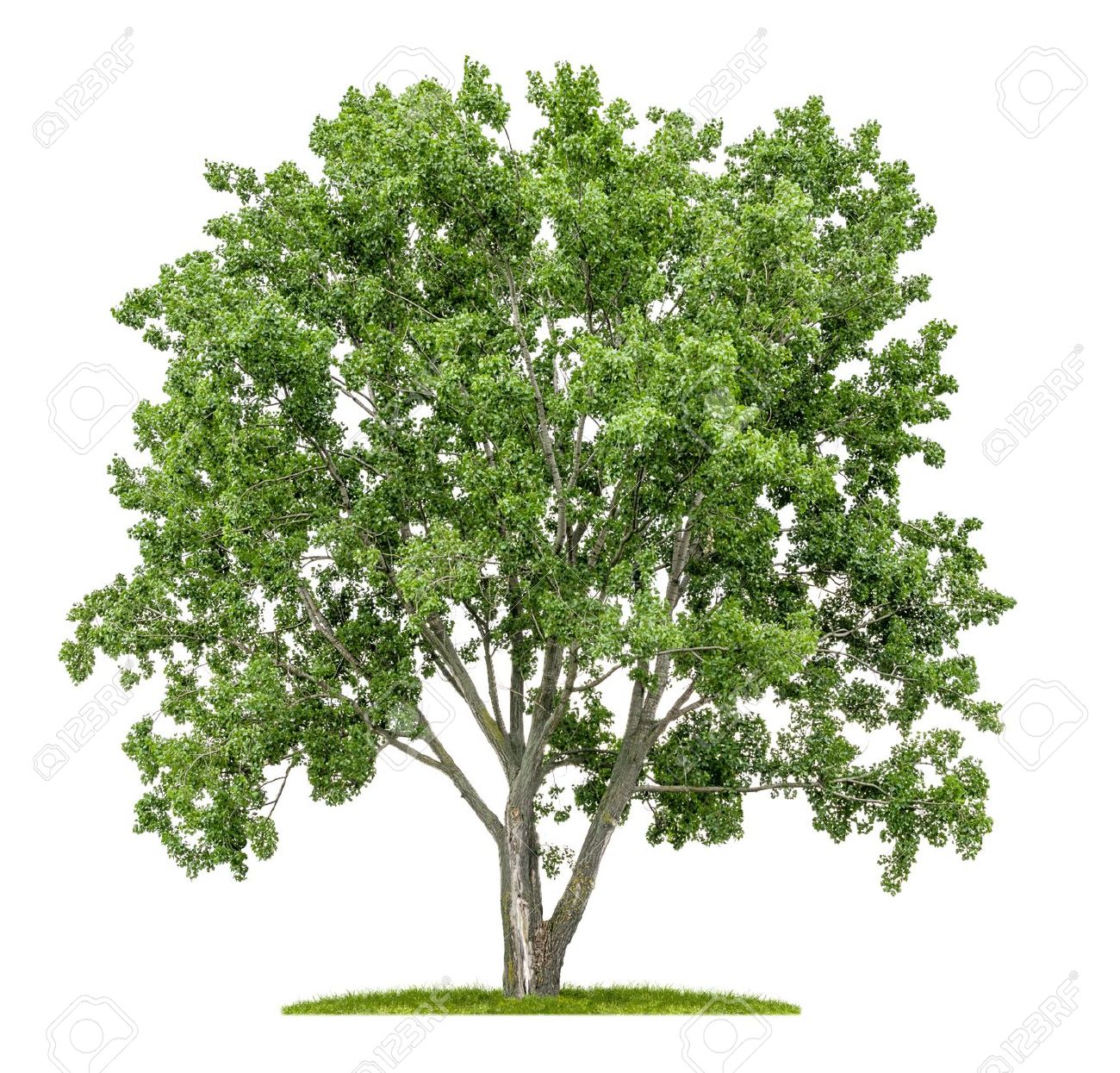 Lime Class
Teacher: Miss Lori Herbert
Reading Ideas in Year 4
Reading is an important part of all children's development. Here are a list of books that we would recommend.
What are common exception words?
Common exception words are words where the usual spelling rule doesn't apply. Some of these exception words are used frequently, so children are introduced to common exception words in different year groups. You will find below words lists for Year 1and 2; Year 3 and 4 and lastly Year 5 and 6.
We have made these available for you to see, so you can share these with your children but also allow you to see what types of words children are being asked to know at each stage. The children should be able to read and spell them.
Spring Term Orienteering.
Developing on from our first lessons, we now continue our learning. We have really enjoyed ourselves and we now know more map symbols and understand the importance of using the key.
Year 4 Coding
This term we are learning about coding, designing programs, testing and debugging. We have so much fun so far, learning how to make things move and designing different parts of a screen.
Here Elm class are using Code Gibbon (Purple Mash) to design part of a program. They explored different object types; use a background and objects to create a scene; plan an algorithm for their scene and use Code Gibbon to program it. We have lots more learning to come.
Elm Mathletes on 'The Hall of Fame'
Well done to Elm class who have made their way onto the Mathletics 'Hall of Fame'. They have been working very hard and made it to 42nd position in the UK. Excellent work. They completed this in the week 27.9.21 to 3.10.21.
Year 4 School Visit to Think Tank October 2021
Wow! What a fantastic day of learning at the Think Tank in Birmingham. During the day, all the children, staff and parent helpers, explored and investigated the different learning experiences. They explored the Wildlife area, the All about Me gallery, the We made it gallery and the Science Garden. Finally, all the children were able to take part in the Under Your Skin Show, this was so entertaining and we learnt a lot. There was so much to see and do and the children were able to experience so much as it is hands-on.
Please have a look through some of the photos from the day.
Diwali Week
We have had a wonderful week learning all about the Hindu festival of Diwali. We have learnt and experienced lots of different information in many areas of the curriculum. Below you can see the Diva lamps we designed and made in clay in our art lesson.
Mental Health Awareness Week
On Mental Awareness Day we recognised it by all wearing hats, it was called 'Hats On for mental health.'
We shared our hats with a Parade on the school field.
The Magical Christmas Box
Year 4 Christmas Production
Wow! What a wonderful group of performances by Elm, Hazel and Lime. We are so proud of all the children in Year 4 who have put so much effort into creating a fantastic evening of entertainment. Thank you to all the parents who came to support us and also for the effort you put into costumes.
Year 4 Residential at The Pioneer Centre
March 30th - 1st April
We have had a fabulous time on our residential. It has been wonderful watching the children flourish over the 3 days, and we have been so proud of them. Many of our school values were the basis of the residential. We wanted to give our pupils the experience of the challenges faced in the variety of activities we worked through.
Please see the Padlet link below to see our wonderful visit.
We thought who better to ask but the children about their time there. This is what some of them had to say about the residential:
Elm
Rosie K - I think the best things ae the residential were the activities, the kind staff, the nice meals, the cosy beds, the nice warm showers and finally the tokens and prizes! I also liked the campfire and the inflatables. I loved the residential.
Daniel B - On the residential, I enjoyed the abseiling, trek course, zipline and walking around the centre and finding out what every room was. I also enjoyed sleeping in a room with my friends. The residential was the best thing I've ever done.
Lottie - I enjoyed the activities and I learnt that even if you were scared you were safe and just have a go. I also like when we could join up together after dinner and play games. At the start I was a bit nervous but I pushed myself to do the activities. I loved how friendly the instructors were and love the rooms we stayed in.
Lime
Florence - It was really fun and we did activities such as caving, abseiling, trek course, high ropes, night line and rock climbing. All of the instructors were really kind and funny. The Pioneer Centre is really clean and prepared for the children to visit.
Isla B – It was really, really fun! At first, when I saw the activities, they looked really high but I actually enjoyed it. My favourite activity was caving and the zip wire. Being in the cabins was really fun as you get your own bathroom! The food was very nice and there were lots of things to choose from.
Callum – I liked the caving because we got to have an adventure and squeezing through tiny places. I also liked the trek course because it was high up and it was an activity course and it was fun.
Hazel
Mollie B – It was really enjoyable because there were lots of activities and we could be really independent which I liked.
Lexi – You should try out the Pioneer Centre. It was good because you learnt to trust people and you will have a lot of fun if you trust yourself.
Eleanor H – I really enjoyed the leap of faith because I couldn't believe that I got onto the platform. I nearly turned back in caving but I didn't and then felt proud at the end.