Year 4
Welcome to Year 4
In our year 4 team there are 3 classes: Elm, Hazel and Lime.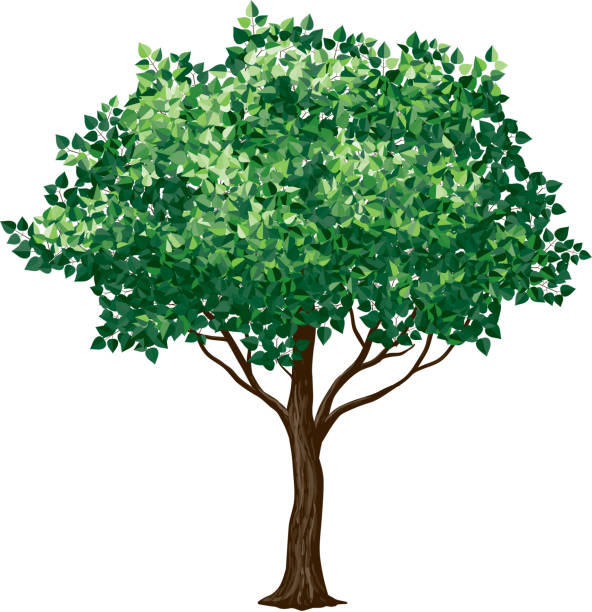 Elm class is taught by Mrs Claire Woodcock and is supported by Mrs Sharan Atwal and Mrs Tanya Cliffe.
In Hazel class Mrs Sarah Powell is the class teacher on Monday, Tuesday and Wednesday, supported by Mrs Jill Dyer. On Thursday and Friday Mrs Harvinder Hayer works with Mrs Leslie Arman.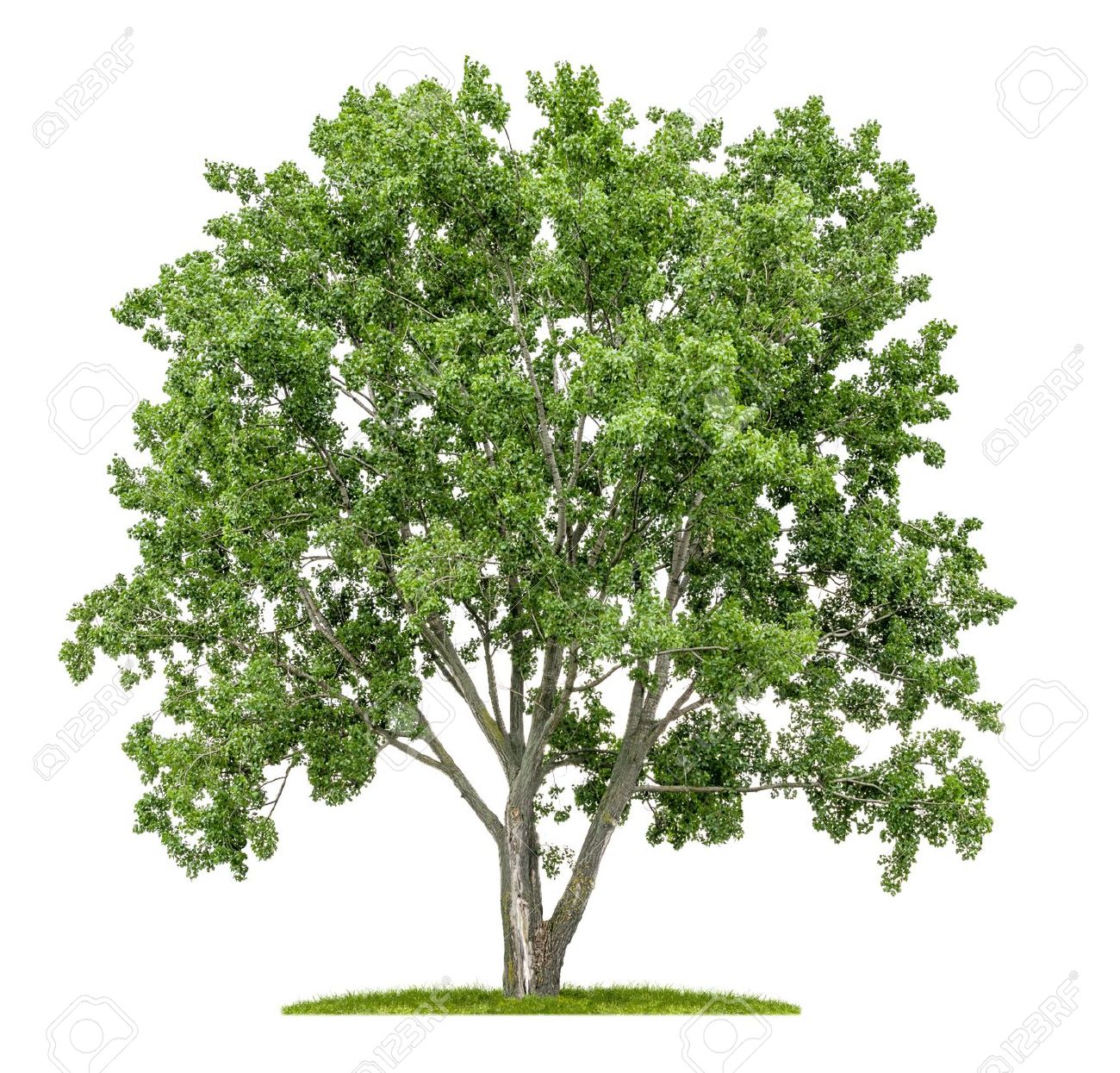 Miss Lori Herbert is the teacher in Lime class and Miss Susan Humbach is the teaching assistant supporting during the mornings. Mrs Tanya Cliffe works with the class on a Friday afternoon.
Key Information
The children have their games lessons on a Tuesday afternoon and on a Thursday we have P.E.
Our Learning
We have been very busy this year and we are excited to show you some of this things we have learnt and experienced.
Exciting English
At the start of the year, we had a visit from a mysterious character with an extremely large footprint! The police asked for the children's help to investigate the case. The children went out to explore the scene and gather the evidence. They then problem solved who it could be and wrote their police reports. We'll keep the mysterious character a surprise!
We love to use wonderful drama and stimuli to inspire writing and the children produced some excellent pieces of writing.
Marvellous Maths
We love Maths! We enjoy investigating our ideas and developing our reasoning. We take part in active Maths lessons where we learn new concepts and also consolidate learning in an active way. This also allows our brains to work in a different way and is very enjoyable!
Our visit to Warwick Castle
In Year 4, we began our history topic by gaining first hand evidence at Warwick Castle. We are able to experience and investigate how people lived in Medieval times, how our local area changed during this period of history and focus on the key events of the time.
Home Supported Learning
We believe it is important, in order to aid the progress of the children at Telford Junior School, that there is a bridge of support and learning between school and home. This allows the children to extend their learning in different contexts, which will help them become more confident in their learning.
Each half term, we send out an interesting and varied homework grid. The children are asked to choose which work they would like to do at home with you and the aim is to total 20 points. Some children do choose to do even more! This allows more flexibility for families who may be busy a certain points of the term. But remember it is best to space the activities out so the children aren't left with all the work to do at the end of the half term.
Please see below for the home supported learning documents. The children will also bring a paper copy home with them.
Design Technology: Design and Make a Christmas Decoration
During the Autumn Term, Year 4 have been learning about the design process. They have worked through the process, all the way from the design brief to the final evaluation. They discussed their ideas and created a design specification so they knew exactly what they needed to include. In a focused practical task, they worked through and evaluated which stiches would be best for their final product. The children then created their design and then worked very hard to sew their final decoration. Please have a look below at their final work.
Designing and Making a Christmas Decoration
Warwickshire Artists
Saturday 1st February 2020
Warwick School was filled with excitement this morning, as many young local artists were invited to visit the exhibition. All of the children had been working hard at their schools creating a wide variety of artistic pieces.
Six pupils from year 4 at Telford Junior had been involved in creating their own fabulous pieces of art to put on display, with the support of Mrs Powell and Mrs Arman. James and Rosie from Elm, Ellie and Elizabeth from Lime and Oscar and Heidi from Hazel, had worked very hard and have produced some lovely multi media pieces. We are very proud of all of them as they have not only put in lots of effort but have created some wonderful work.
THE AZTECS ARE COMING...
MEXICOLORE
On Wednesday 12th February, Year 4 were lucky enough to have a visit from Ian and Jo from Mexicolore. It was a magical morning of drama, music, dance and learning huge amounts of facts and information about the Aztecs. The children were able to see video links from London and Mexico showing what life was like, they also learnt how to say words from the Aztec time.
The children learnt how to play an Aztec ball game and how special equipment they used at that time, such as for fighting and cooking. They learnt about what would happen if the children misbehaved!!
We had a wonderful time and learnt alot.